Lighting Made Simple
Creating the perfect home is hard work; finding the perfect lighting should be easy. With a curated selection of elegant designs, carefully considered details, and a variety of contemporary, versatile finishes, TwinkleStores.com makes it simple and affordable to bring your dream home to life.
Vienna Collection Pendant Lamp
Inspired by the atom, the Vienna has a perfectly geometrical orb with a nucleus of filament light in the center to provide a bright glow for your living space. The Vienna comes in dark bronze or polished nickel. D:32" H:33"...
Thoughtfully Designed
We craft simple yet refined pieces from quality materials to offer you lighting that will enhance your space for years to come. From finishing touches to the ease of installation, we obsess over every detail - we want you to love our lighting as much as we loved designing it.
Ethically Produced
It is important to us that our factories not only make great products, but that they do so responsibly. To ensure our lights are ethically produced, we conduct regular on-site audits and aim to exceed to international manufacturing guidelines. Shop with the confidence that your gain isn't at another's expense.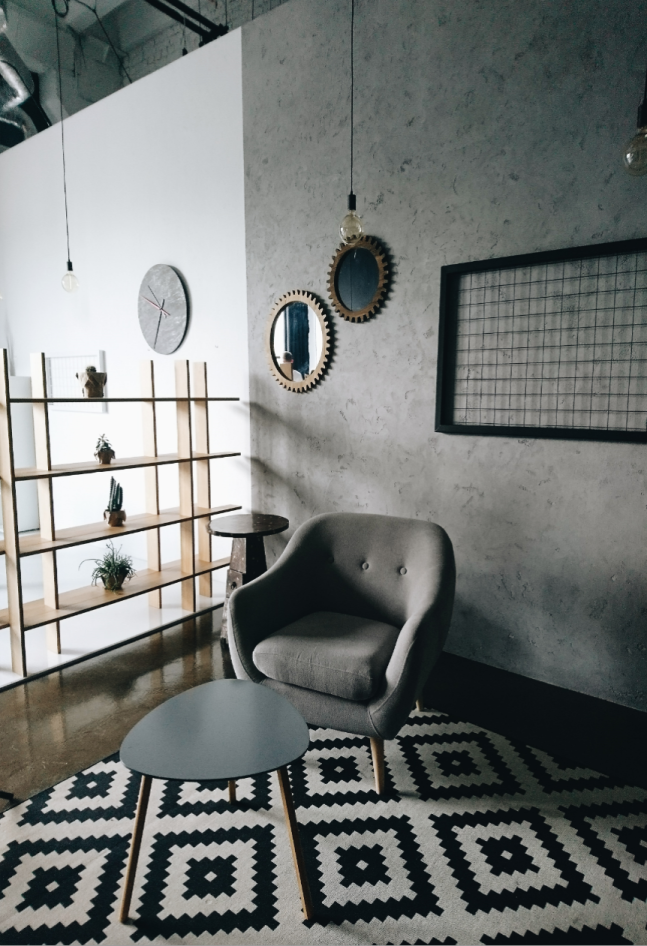 Gfurn furniture
Those little finishing touches will give your home a final mid-century flourish. Featuring vintage clock designs and eye-catching wall hangings.
Shop The Looks